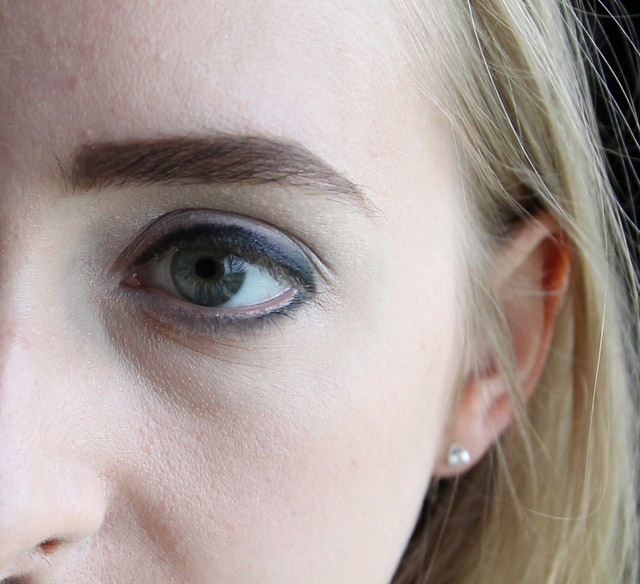 Urban Decay Eyeshadow Primer Potion, MAC Digit Eyeshadow, MAC Crystal Eyeshadow, MAC Idol Eyes Eyeshadow, Stila Chinios Eyeshadow, MAC Shadowy Lady Eyeshadow, MAC Smolder Eye Kohl, NARS Oasis Blush, MAC Viva Glam Gaga2 Lipglass
I had a dear friend come and visit from out of town recently (I used my guidelines to help prep for her arrival) and before heading to dinner one night I decided to give her a lovely lilac eye. Needless to say, she pretty much had to beat the men off with a stick.
Start with placing the Urban Decay Eyeshadow Primer from lash line all the way to your brow bone.  This is what will hold your shadow in place and guarantee no creases throughout the day.  Use the Stila Chinios Eyeshadow under your brow bone down to the crease.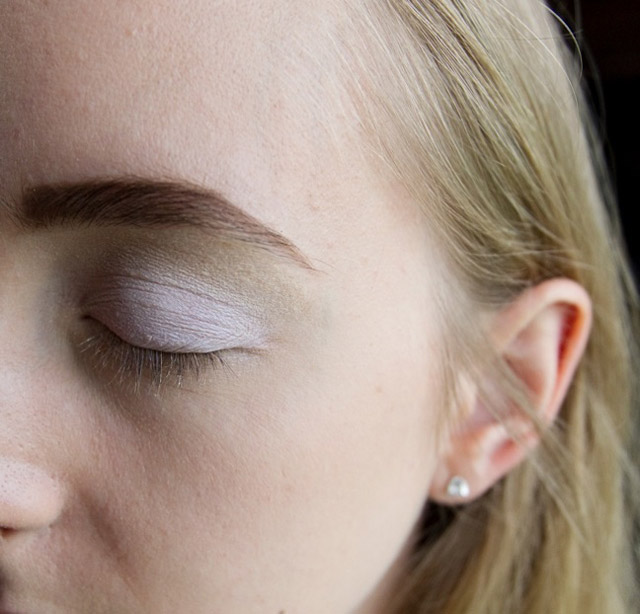 Place the MAC Digit Eyeshadow from your lash line on the lid all the way up to your crease, blending where they meet.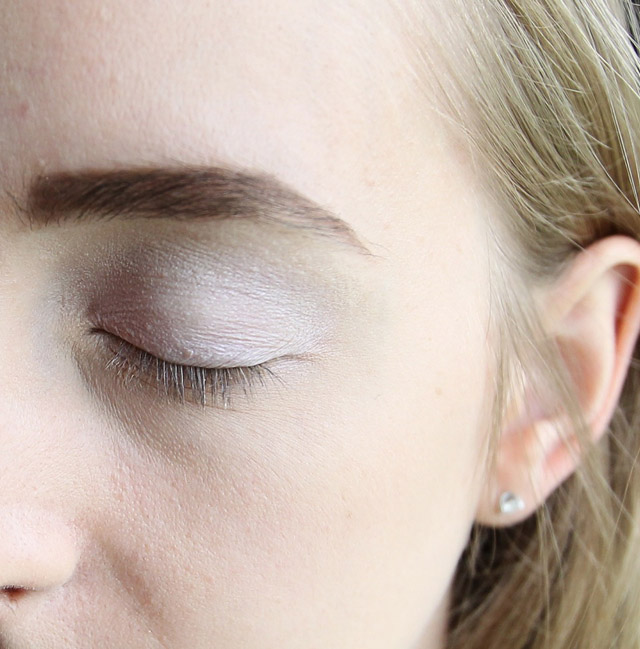 Using a crease brush, place the MAC Crystal Eyeshadow in your crease.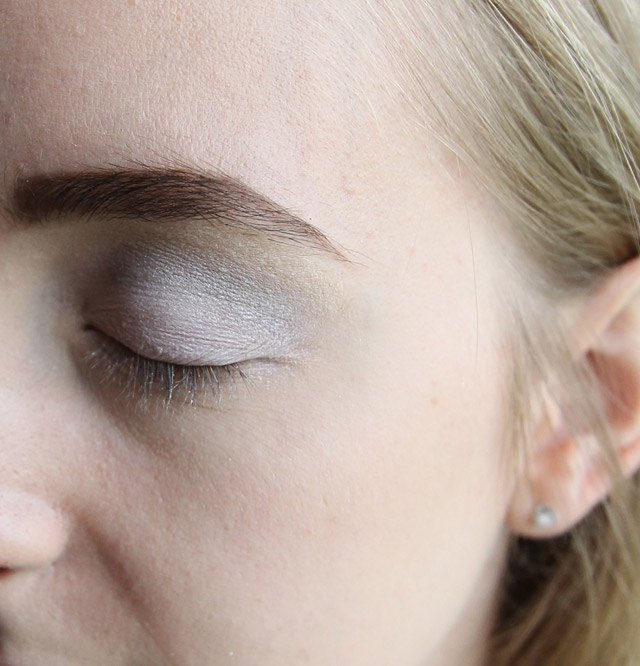 Apply the MAC Idol Eyes Eyeshadow on top of the MAC Crystal Eyeshadow for a deeper crease and more dimension.  If going for a more dramatic look, you can wet your brush before applying the shadow.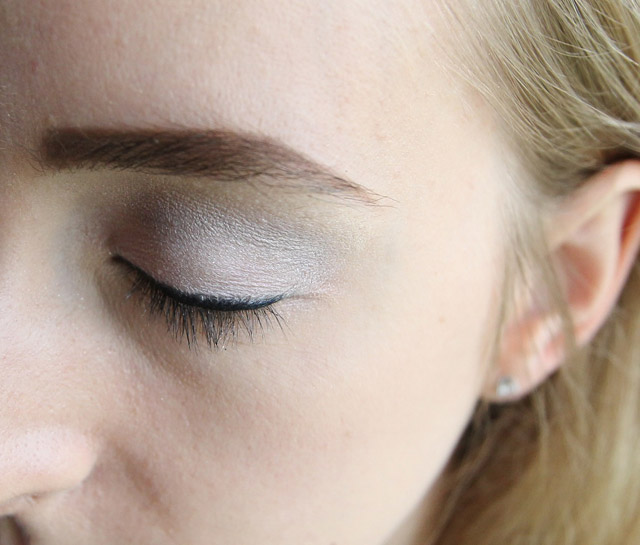 Use the MAC Smolder Eye Kohl to create a line from your inner eye, along the lash line, to your outer eye.  Use a smudge brush to gently blend the top of the line.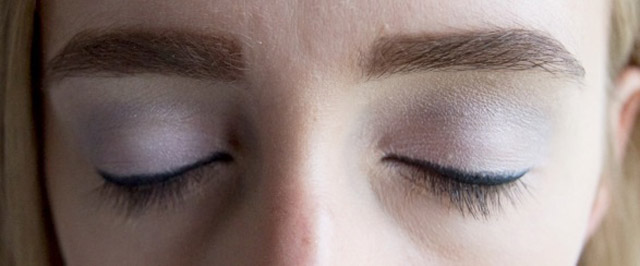 Set the eyeliner with MAC Shadowy Lady Eyeshadow and go over again with the smudge brush to blend and smooth the top of the line.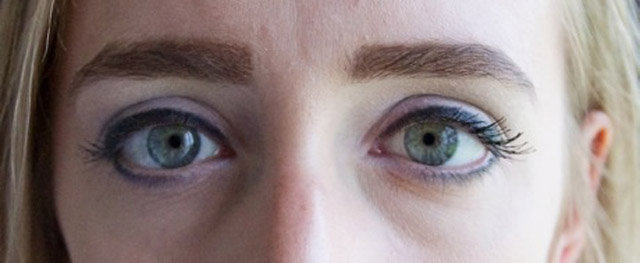 Using the MAC Smolder Eye Kohl, draw a line one third of the way across with bottom of your lashes.  Use your finer or smudge brush to smooth out the line and drag it towards your inner eye.  Set the liner with the MAC Shadowy Lady on the first third, the MAC Idol Eyes on the second third, and the MAC Digit on the last third and inner eye area.  Finish the look with the Oasis Blush and the MAC Lipglass.