Classic Quick MakeUp Application
If there's one thing I learned in makeup school it was this; learn a classic, simple look that complements your features and become proficient at applying it.  It's so true though.  In a world where there are so many cosmetic options, often our makeup kits are filled with wild, vibrant colors, glitz and glam, but no basics.  There is so much you can do with a palette of neutrals.  This is your home base.  Learn it, perfect it, and take it with you always.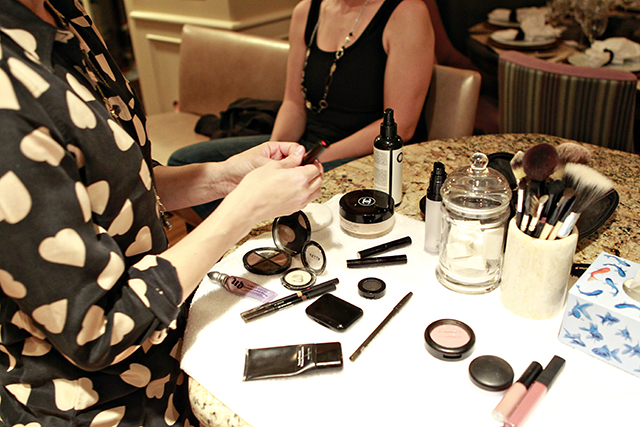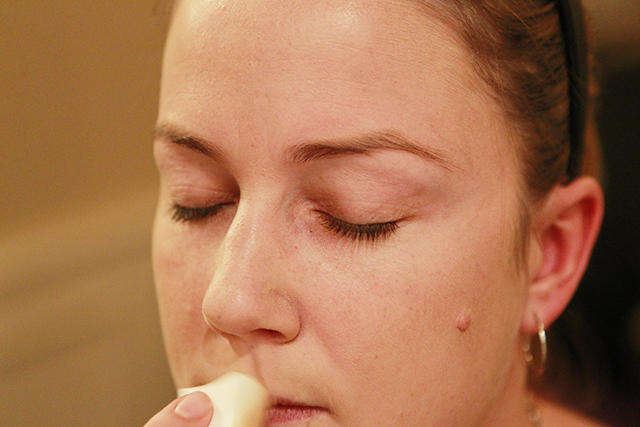 Find a foundation that works with skin tone and type.  I like to apply my foundation with a sponge in a downward motion.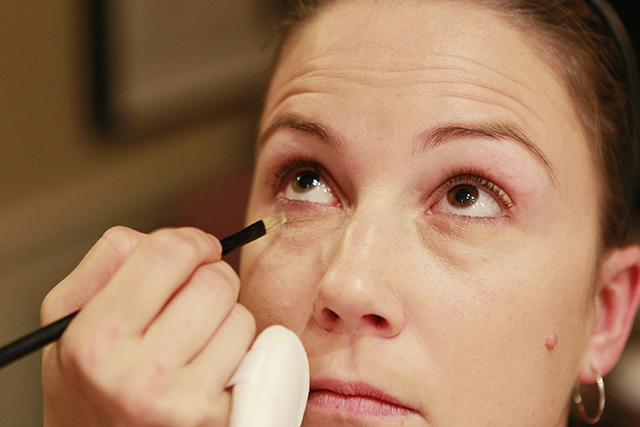 Conceal under eyes, around the nose and on blemishes.  Set with your foundation with powder for a longer wear.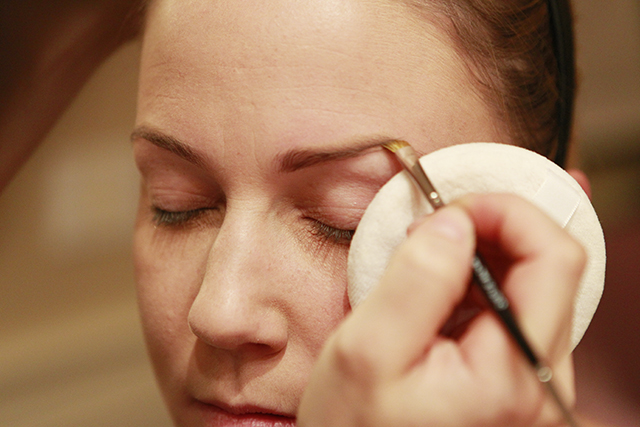 Filling in your brows is often an overlooked act that creates an incredibly polished look.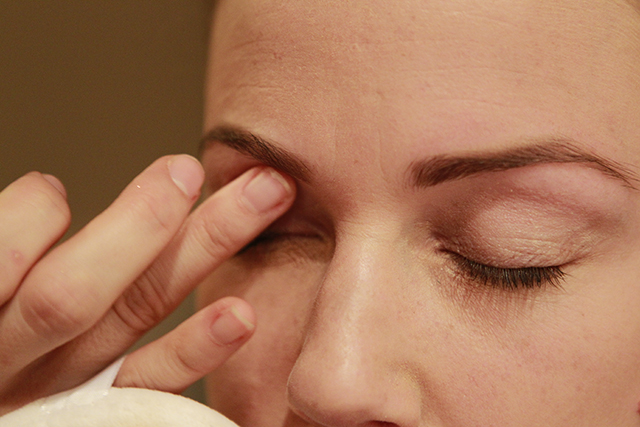 Use an eyeshadow primer all over your lid up to underneath your brow bone.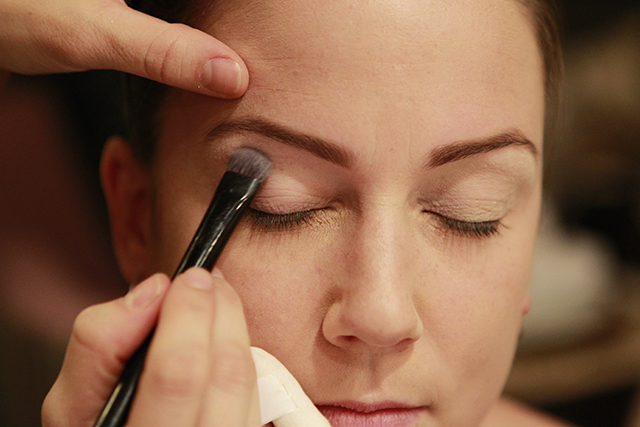 Using a vanilla colored shadow, cover your entire lid, continuing up to under the brow bone.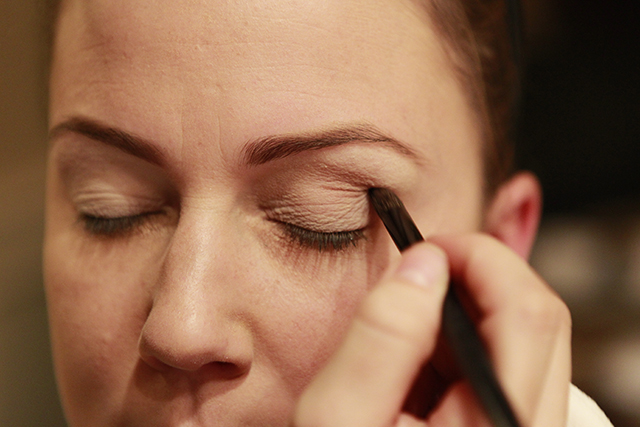 Depending on how dramatic a look you want, you can choose a light, medium or dark neutral eyeshadow to apply to your crease.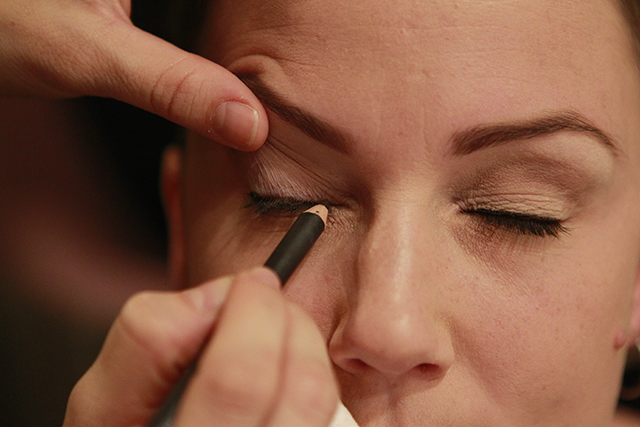 Apply a thin line of eye liner, making note to have it even on both sides.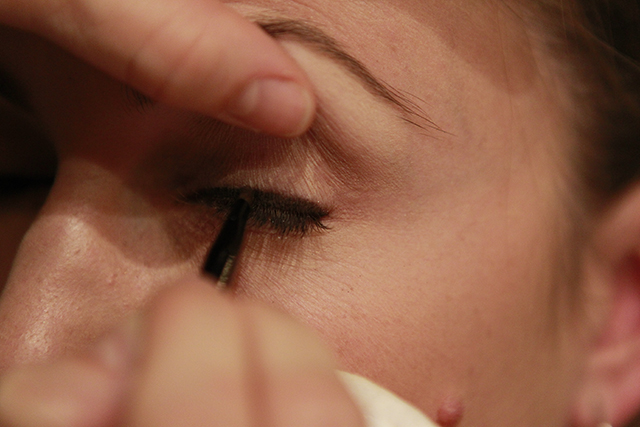 Smudge out your liner slightly at the top of the line, and set it with a dark shadow.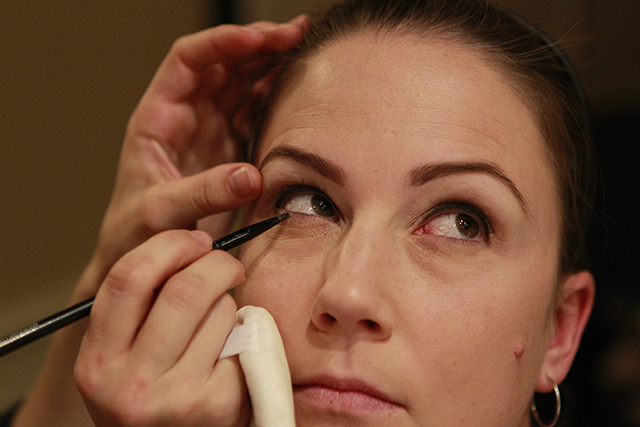 Using the same dark shadow you used to set the liner, apply the color underneath your eye about 1/3 to 1/2 way across the eye.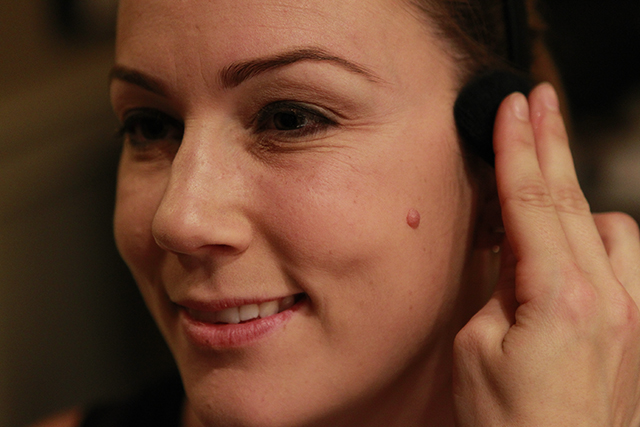 Apply your blush.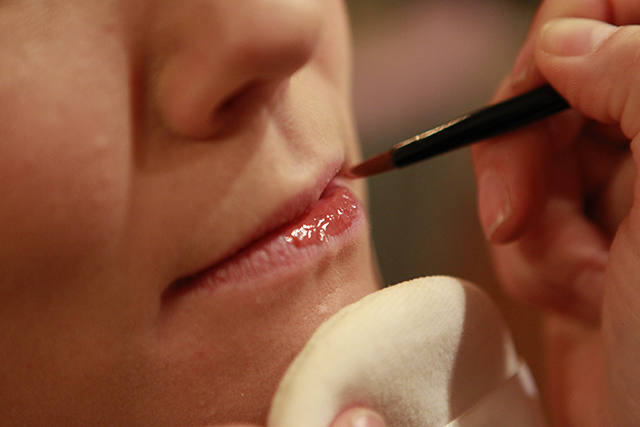 For a more polished look use lip liner, lipstick and gloss.  To save time you can throw on gloss only before running out the door.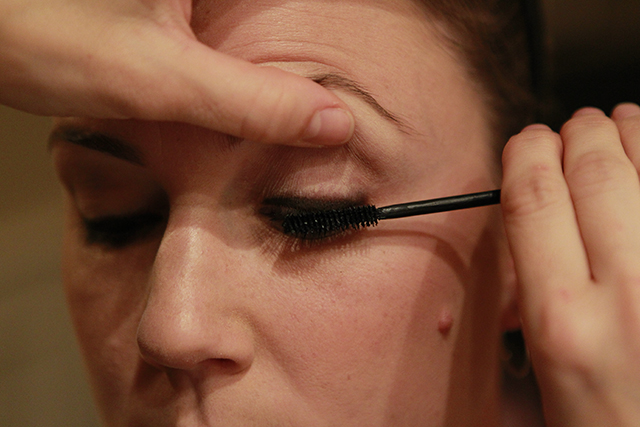 Curl your lashes and apply your mascara.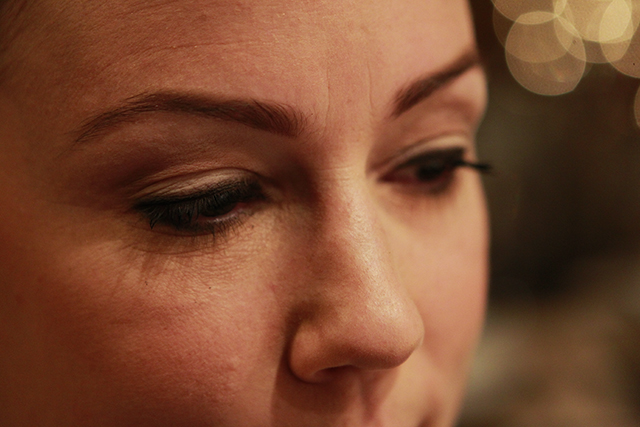 You should be able to get the timing of this look down to 10 – 15 minutes in the morning.  Never again will those tabloids catch you in a 'Stars Without Their Make Up' look.