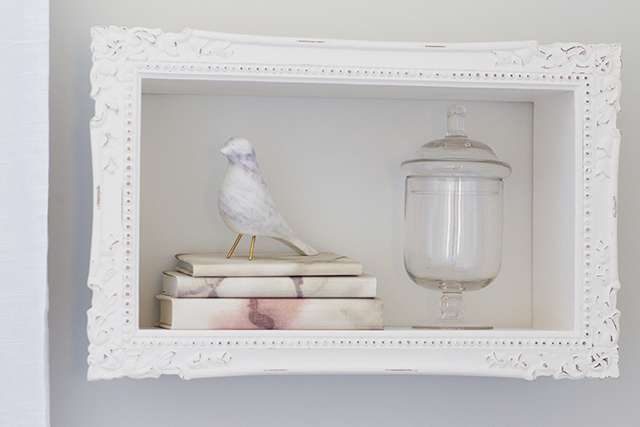 I love everything about books and reading, and it's a love that I hope to pass along to my children.  I've yet to succumb to the Kindle or any other sort of digital book as I love the feel, smell and look of a physical book.  Yet when I went to decorate my daughter's nursery I couldn't get past how the brightly coloured books clashed with the calming decor that encompassed the rest of her room.  Now the purpose isn't to cover all the books, she has a bookshelf within her closet that is stacked full of brightly coloured literature.  But for the few books that were being used in the bookshelves outside the closet I wondered what to do to make them more cohesive with the rest of the space.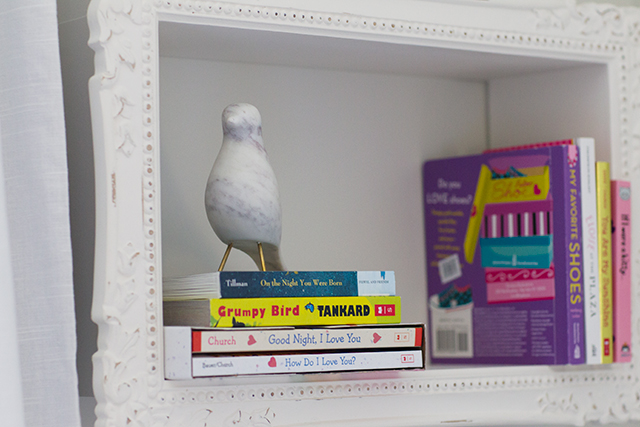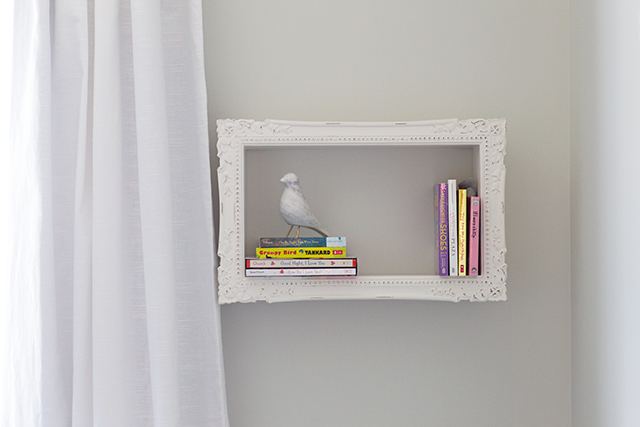 Don't get me wrong, I've seen displays in children's rooms with books of all colours and sizes that look incredible.  For what I was trying to achieve with the look and feel of the nursery the brightly coloured books just seemed out of place.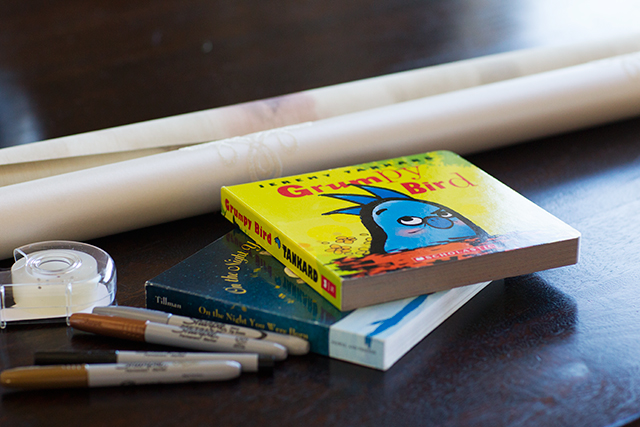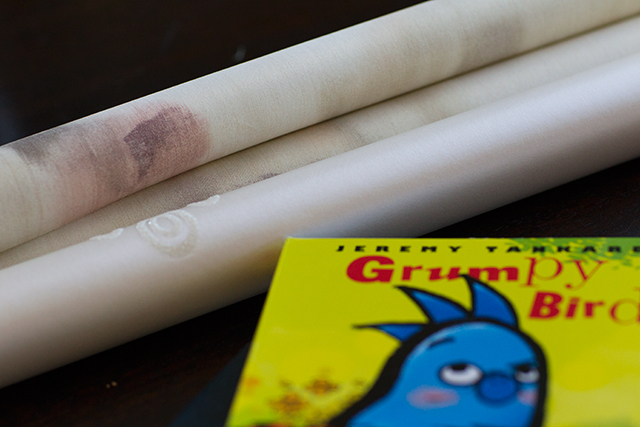 I thought a lot about what to use to cover the books, and I remembered I had small scraps of beautiful wallpaper leftover from areas in my home that matched the decor of the nursery exactly.  Problem solved.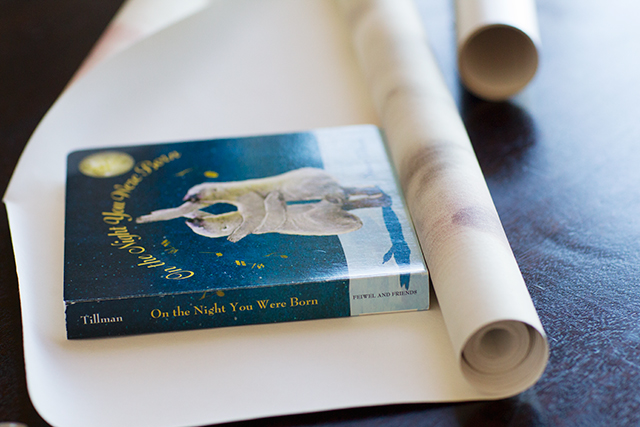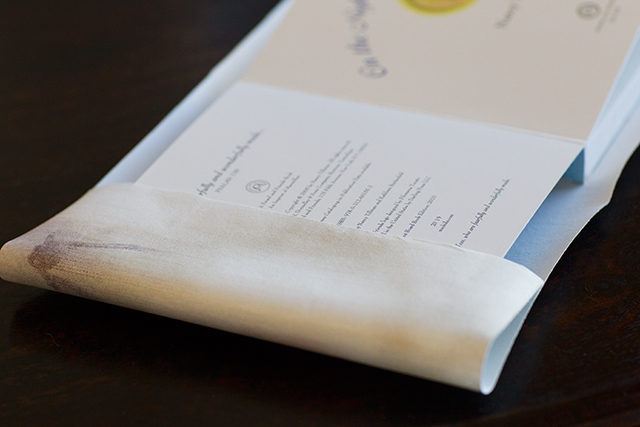 I covered the books in the same way you would a gift box, using tape so at any point I can easily uncover the books without damage.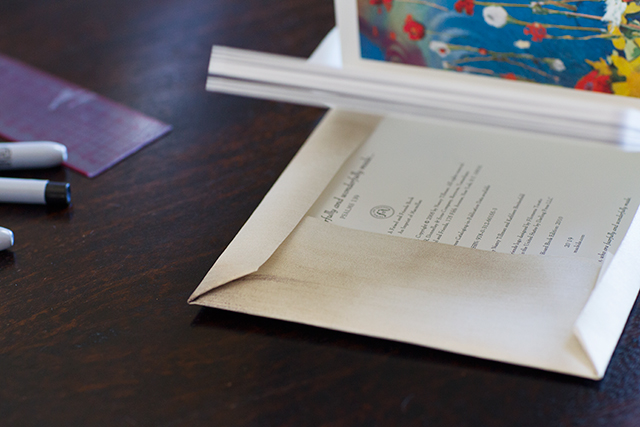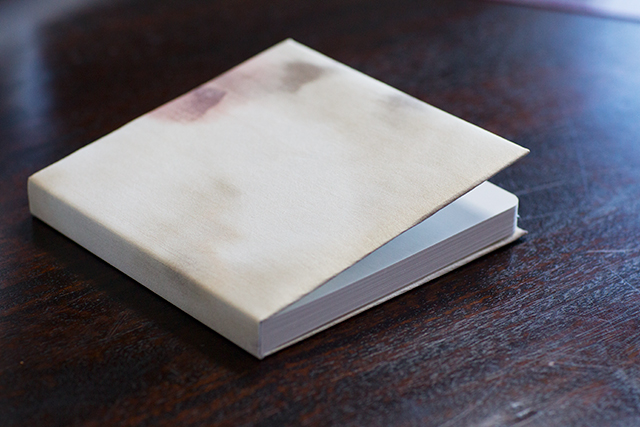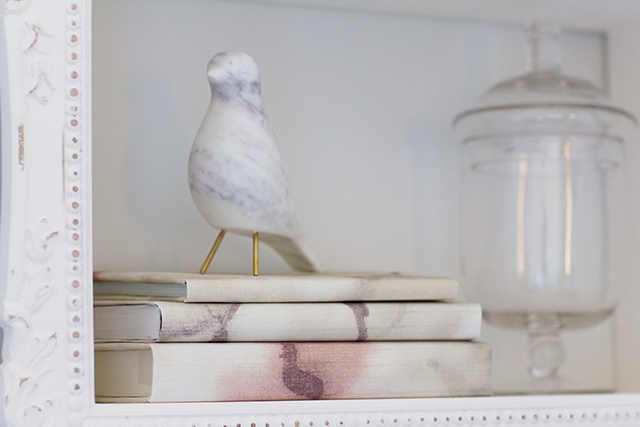 The finished product turned out so well, I couldn't have been more pleased with the results.  If you don't want to cover your books there are used bookstores like Fair's Fair Books in Calgary that has vintage or classic bound books that would look fabulous lining the shelves of a children's room.