One Piece, Three Ways – Varsity Jacket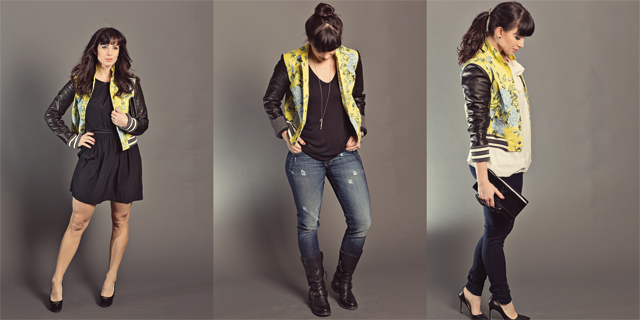 Rag & Bone Varsity Jacket, 212 Dress, Yves Saint Laurent Pumps, T by Alexander Wang Tee, Paige Premium Denim, Miu Miu Boots, BCBC Blouse, Rag & Bone Jeans, Manolo Blahnik Pumps
There are certain pieces that you buy where the justification to yourself is that you can wear it with anything, anywhere.  I thought I would take a new piece that I recently purchased, with that exact rationalization, and show you how I plan on styling it come spring.  I've been seeing varsity jackets everywhere lately, but I knew this one in all its floral bodied, leather-armed gorgeousness, would be the one to call my closet home.
Look One – Dressed Up Glam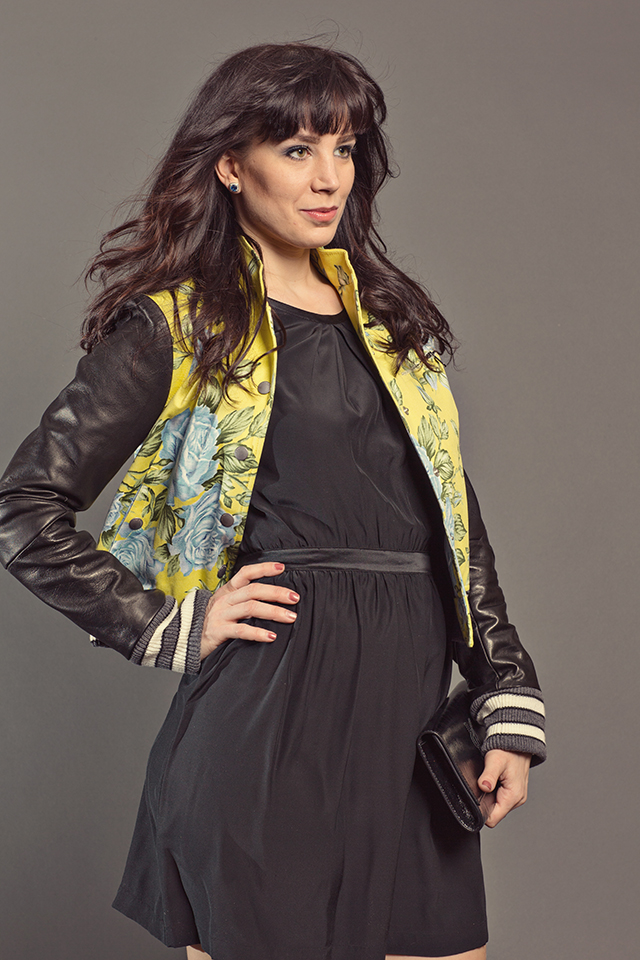 I love the idea of throwing the varsity jacket over anything, including the little black dress.  I can see the jacket going well with everything from a sequin dress and strappy shoes, to a long beachy number with espadrilles.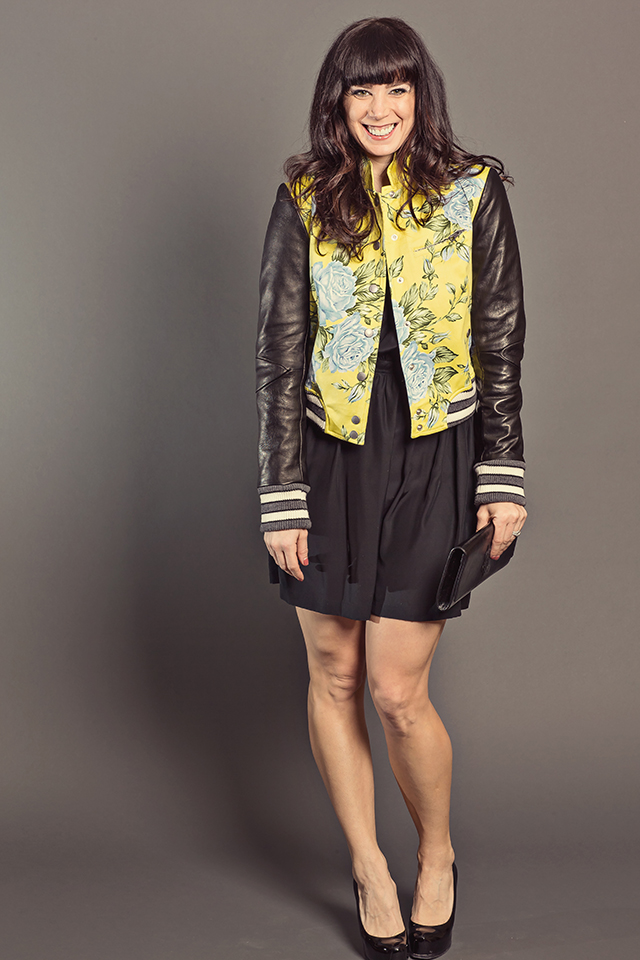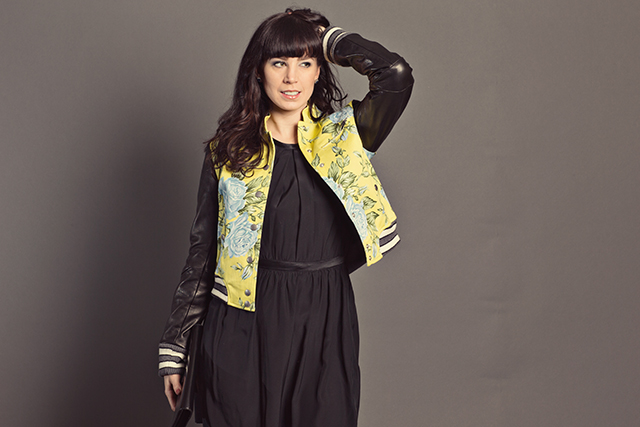 Outfit 2 – Casual Edge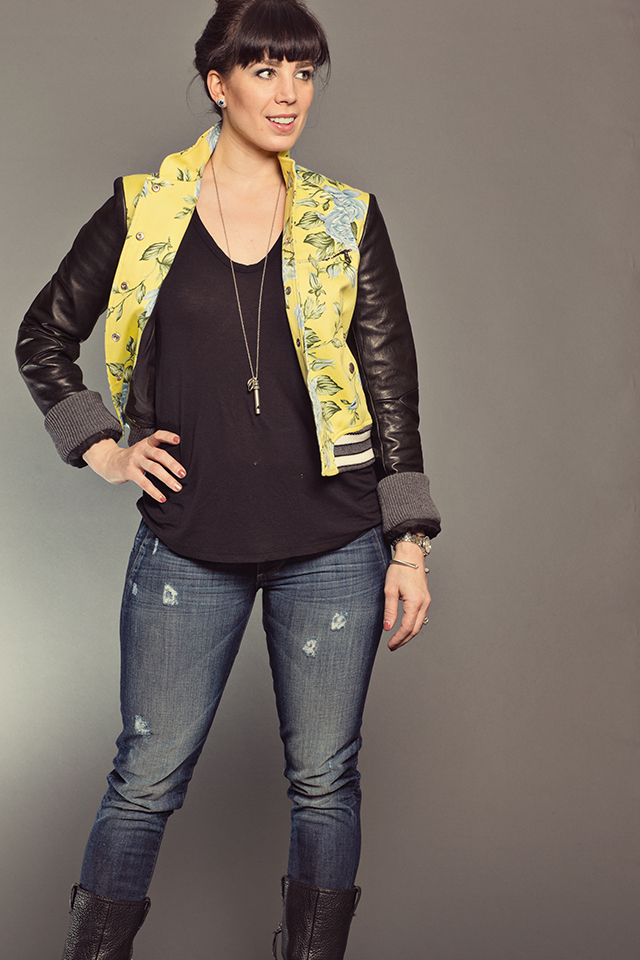 The varsity jacket works seamlessly with an edgy look like this one.  Moto boots, torn jeans, and a black tee and this ensemble is ready for action.  Feel free to play with various washes of denim paired with solid colored or neutral tees.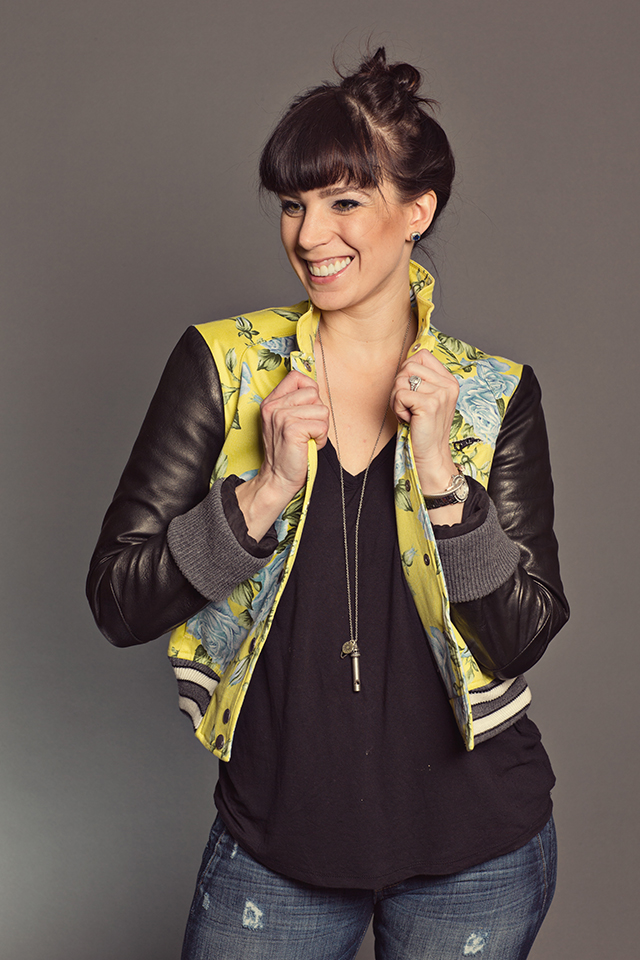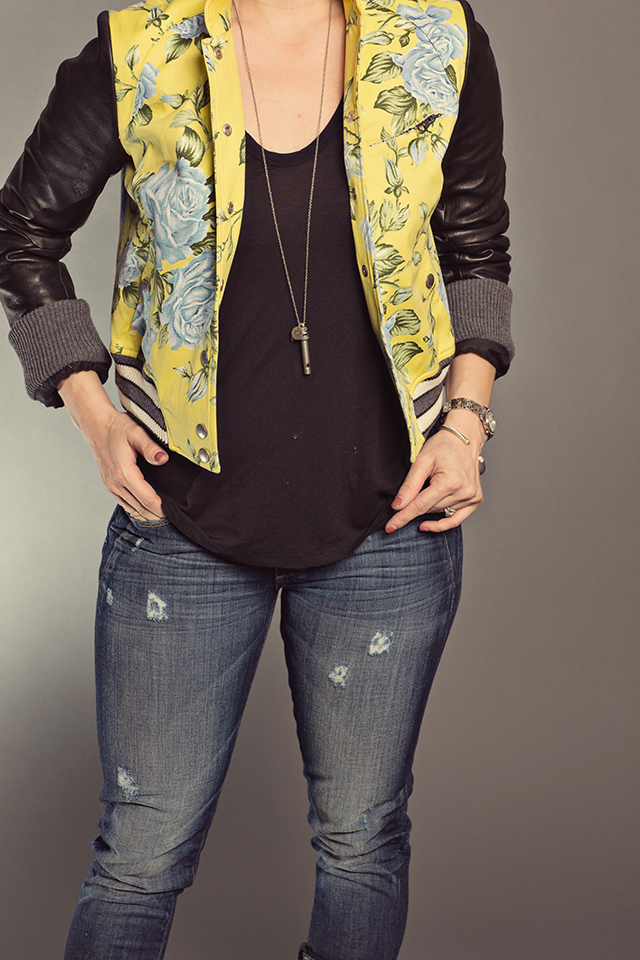 Outfit 3 – Date Night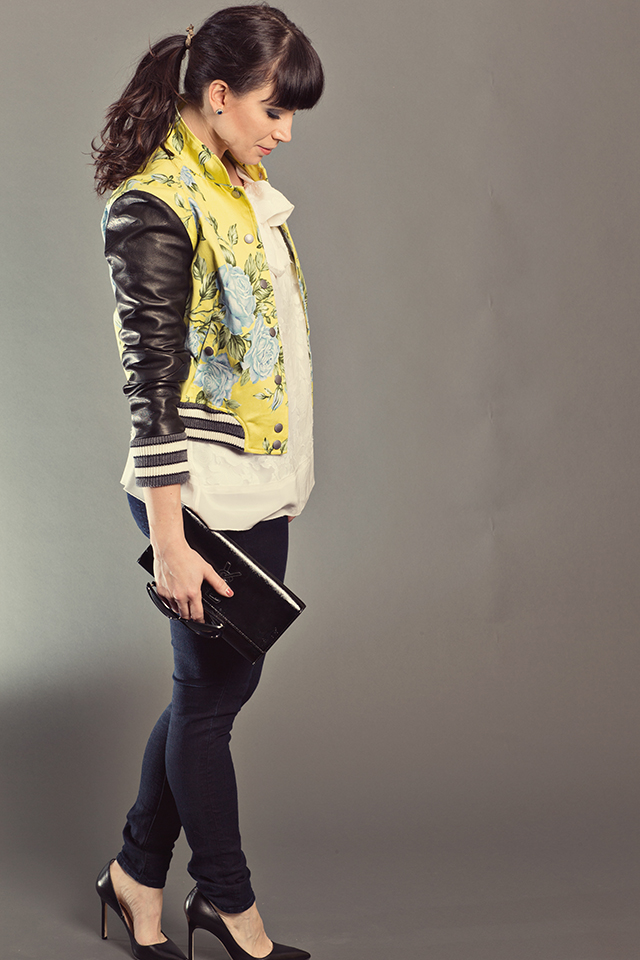 The options for this look are truly endless.  The best part is that most of us have a version of this outfit currently in our closets, making it effortless to throw on the jacket while headed out the door.  To change it up, pair your cropped trousers with a blouse and pumps underneath the varsity jacket.