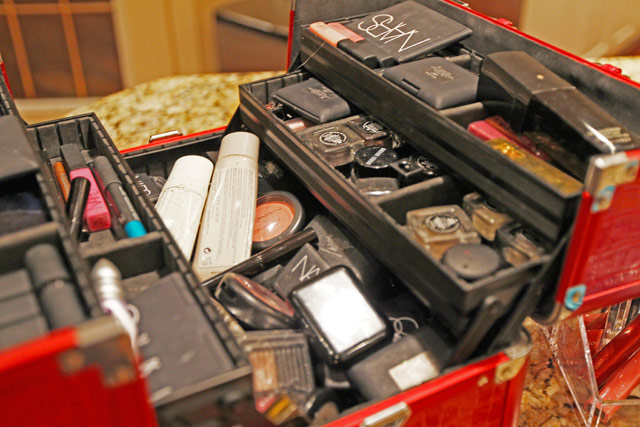 It seems as though it never takes long before my makeup kit starts looking like a mini tornado came through the night before.  I've started to make it a habit that when a new season comes around, the same way I do with my wardrobe, I spring/fall clean my makeup.  Here are my tips below for creating an organized oasis of your makeup.
Empty out your makeup kit so that there is nothing left inside.  Caution, you will be disgusted at what is sitting on the bottom floor.  I didn't post the picture of my initial emptied kit because it was that repulsive.
Clean off your makeup palettes, both inside and out.  I like to use makeup remover wipes as they get all the residue/grease/gunk off efficiently.  Afterwards, use the wipes to clean out the inside of your makeup kit.
Lay out your colors.  Determine what you use, don't use, what has broken and needs to be disposed of.  Here is a guideline of cosmetic shelf life; powder products – 2 years, cream products – 6 months to 1 year, mascara – 3 months, lipstick – 2 years.
Make a list of what you're missing and/or what needs to be replenished.  If there is a hot color or trend, now is the time to look at adding it to your kit.
Return your makeup back into your kit in an organized way that will be easy to maintain.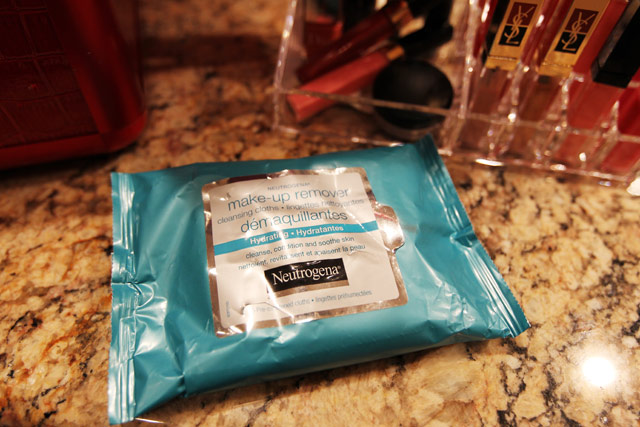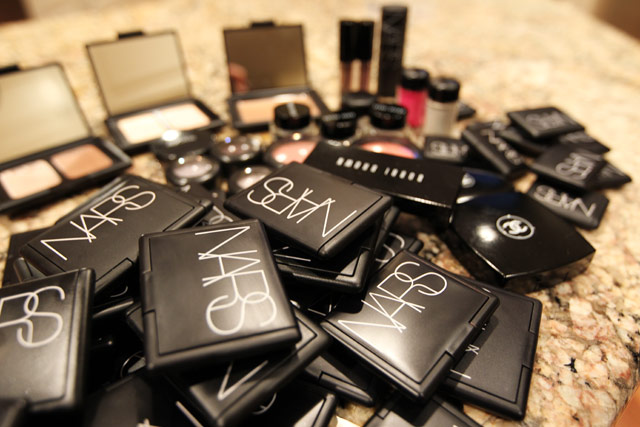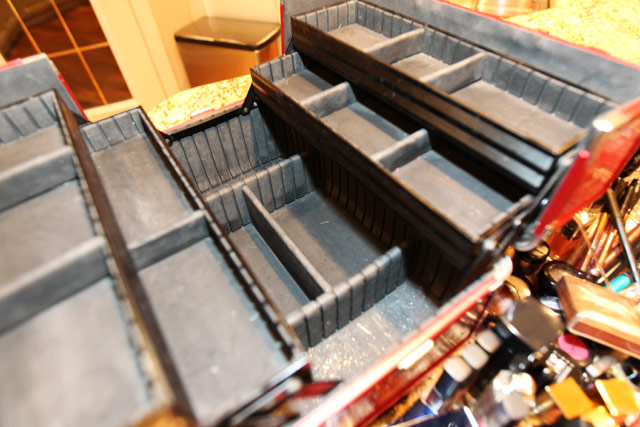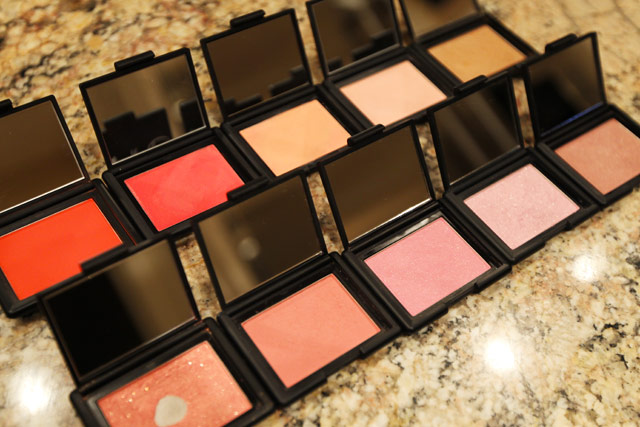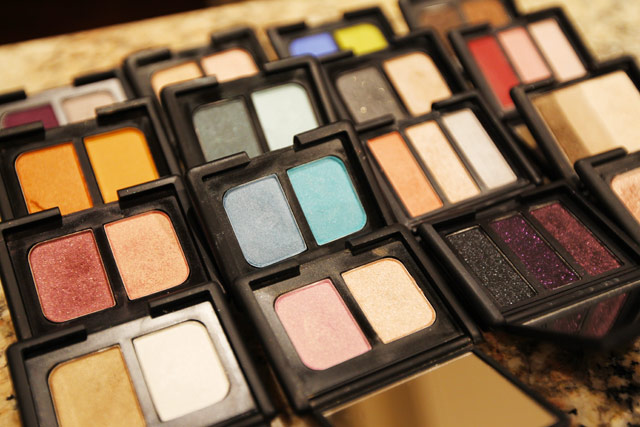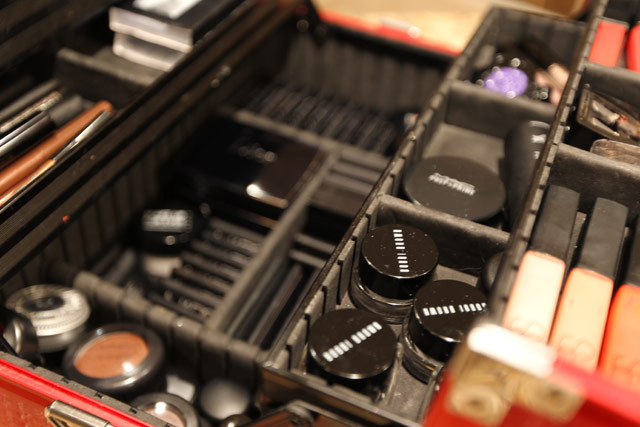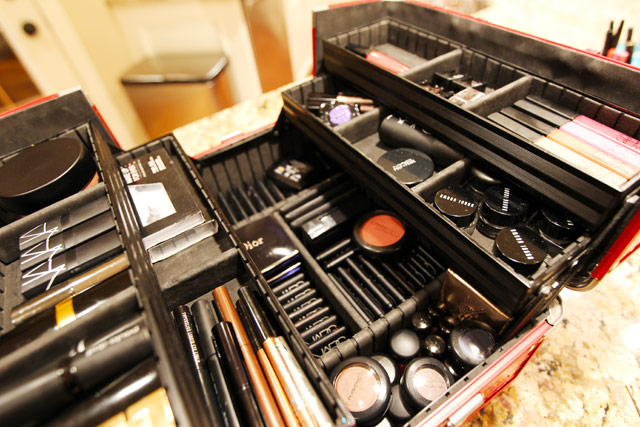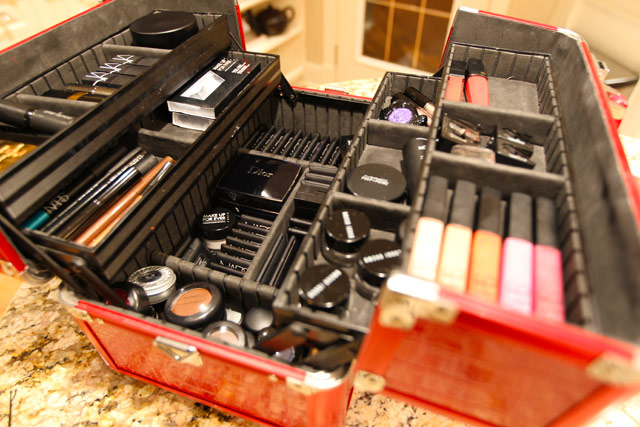 *Note: This is not my professional kit.  My professional kit gets cleaned/disinfected after every job/use.  Everything in my professional kit is not used for personal use by myself.